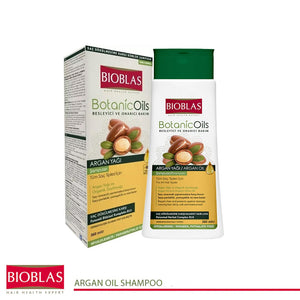 Botanic Oils: Nourishing & Repairing Hair & Protects against Damage   .
Suitable For All Hair Types.
Nourishes hair with Argan Oil
Restores the healthy appearance of your hair.
Prevents hair loss
Nourishes & repairs the hair.
-شامبو يحتوي علي مواد طبيعية .
 يناسب كل انواع الشعر
يحتوي علي خلاصة زيت الأرجان و زيوت نباتية مغذية  تصلح وتحمى الشعر.
يساعد فى منع سقوط الشعر واستعادة مظهرة الطبيعى  واللمعان والنعومة و سهولة تصفيف الشعر