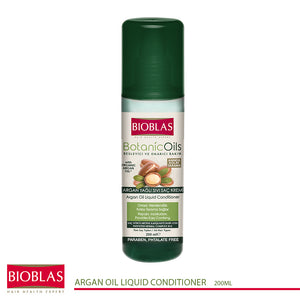 Provides softness and ease of combing while applying an intensive care to the hair.
Nourishes and Repairs the hair towards a stronger and healthy looking hair.
Gives your hair a silky softness and intense shine.
Prevents hair loss.
Leave In, Do not Rinse
بلسم يناسب كل انواع الشعر .
يحتوى على  زيوت نباتية )زيت الأرجان) المغذية لتصلح وتحمى الشعر .
يساعد فى منع سقوط الشعر واستعادة مظهرة الطبيعى  واللمعان والنعومة – سهولة تصفيف الشعر .
لا يشطف بالماء