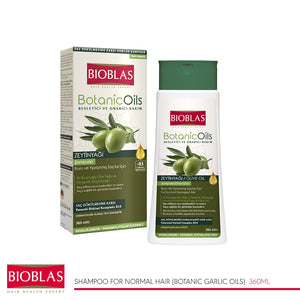 Shampoo with Organic Oils (Olive Oil + Horsetail Oil,): Prevent Hair Loss.
Repairs Hair from Roots to Tips –Restores Healthy Appearance to Hair.
Strengthen hair & Increase hair Resistance: Due to Chemical and Physical factors over time hair becomes damaged and weakened.
Hydrate Dry, Brittle, Damaged hair
Add shine and volume to hair
Lessens the effect of external factors on hair. Nourishes and prolongs hair life 
Dermatological tested.
شامبو بيوبلاس ضد سقوط الشعر بالزيوت النباتية للشعر الجاف المتقصف:  يقوى بصيلات الشعر ويصلح جذورة
-خلاصة أوراق ذيل الحصان التي تصلح تقصف الشعر وتحفز نموة وزيادة كثافتة
زيت الزيتون مرطب –مضاد للالتهابات والاكسدة ومغذى للشعر